Appeals court upholds murder conviction for Meechaiel Criner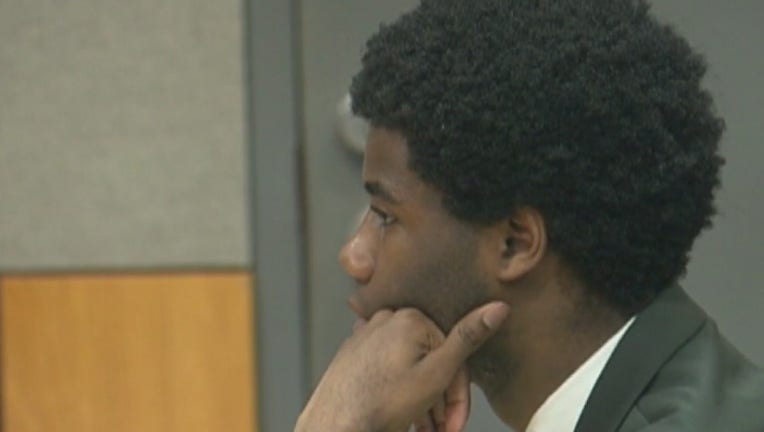 AUSTIN, Texas - The Third Court of Appeals has decided to uphold the conviction of Meechaiel Criner, who was convicted last year of capital murder by a Travis County jury. Criner was found guilty for strangling Haruka Weiser, an eighteen-year-old college freshman attending the University of Texas at Austin on a dance scholarship in 2016, and hiding her body next to the creek beside the alumni center on campus.
Criner is currently serving a life sentence for the murder.
The Court of Appeals found that the trial court did not err in overruling Criner's motion to suppress evidence at trial and his motion for a new trial following the verdict, and rejected Criner's constitutional challenges to Texas' mandatory sentencing scheme, according to a press release from Travis County District Attorney Margaret Moore. Travis County District Attorney Margaret Moore responded to the Court's ruling stating, "This crime rocked our community, and it has forever affected how students and their parents regard their safety on the University of Texas campus. I am proud of the hard work put into this case by this Office. I know that Haruka's parents will receive this news with relief."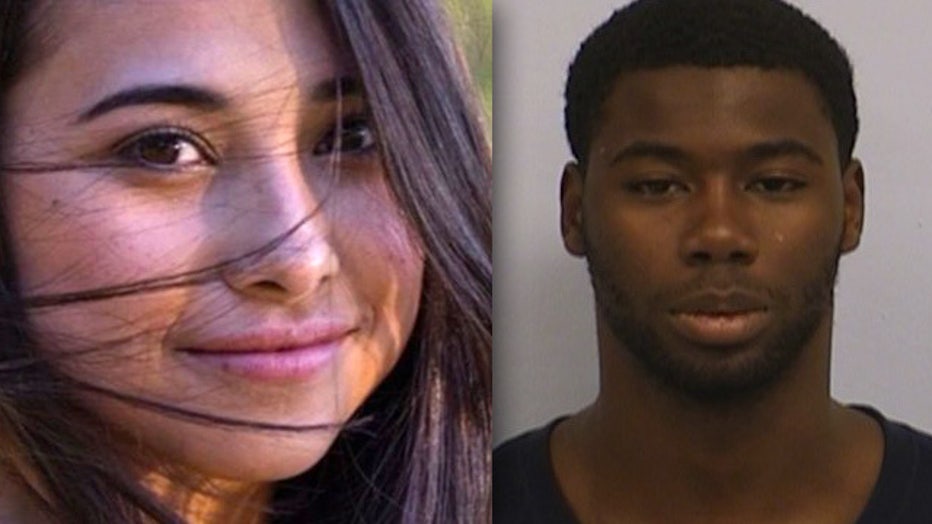 18-year-old Haruka Weiser was found dead in Waller Creek on the University of Texas at Austin campus in 2016. According to investigators, she was headed home from dance practice when she was attacked and assaulted. Prosecutors argued that Criner is the man in a surveillance video, who after parking his bike, allegedly followed Weiser down a path along the creek.
A crucial tip also came from Austin firefighters who put out a trash fire near the scene of the crime. They told the Austin Police Department that the man in the video looked like the person who started the fire. Meechaiel Criner, who was 17-years-old at the time, was indicted on a capital murder charge in the death of 18-year-old Haruka Weiser, who was last seen leaving UT's drama building.
Criner will be eligible for parole after 40 years.
---
RELATED