Arlington settles lawsuit with family of 3-year-old infected by brain-eating amoeba at splash pad
ARLINGTON, Texas - The city of Arlington settled a lawsuit with the family of a boy who died after visiting a splash park.
The family of 3-year-old Bakari Williams says the settlement money would have meant nothing without the promised changes the city says it will make at splash parks. They hope no other family will ever go through their experience.
Bakari's death has prompted major safety upgrades in the city of Arlington.
"We want to make certain that nothing like this ever happens again," said Kayla Mitchell, Bakari's mom. "We want to make certain that what happened to our son happened to our family does not happen to anybody else."
RELATED: CDC: Child infected by deadly brain-eating amoeba at Arlington splash pad
The toddler developed a brain infection last September from amoeba microbes, and it was traced to the splash pad at Don Misenhimer Park, a city site that had been, admittedly, poorly maintained.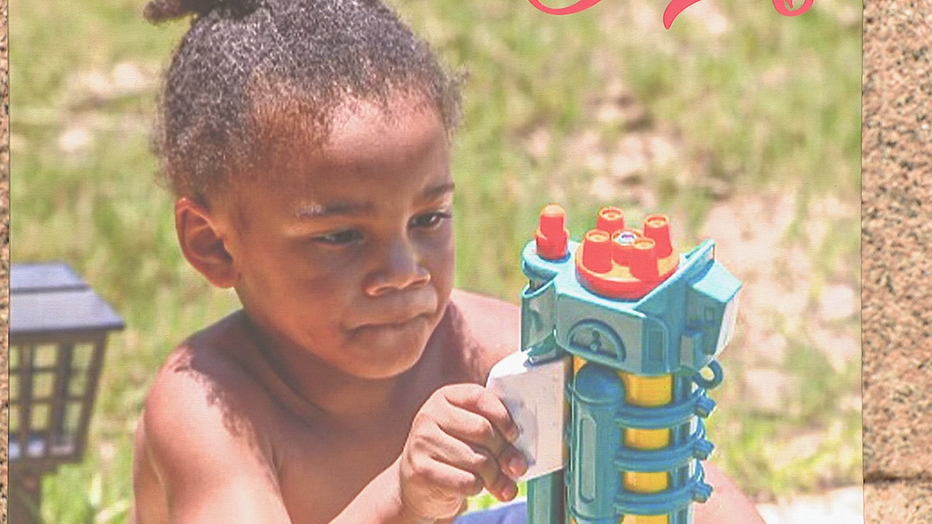 The family will receive a $250,000 settlement, the maximum allowed under state law in this case. However, they make it clear the improved safety protocols and training requirements are most important. 
"They are going to install new controllers, testing equipment, new software and new chemical treatment equipment treatment," said family attorney Stephen Stewart. "They're going to have upgraded secondary water treatment systems at all of the splash pads." 
The city has also updated and rewritten training materials for its staff. It is also beginning to use an ultraviolet water treatment process for maintaining all current and future aquatic parks and splash pads.
Parents will even be able to scan a QR code to get real time water treatment data.
The changes will be known as the "Bakari Williams Protocol." The goal is to save lives.
RELATED: Family of 3-year-old infected by brain-eating amoeba at Arlington splash pad sues city
"There's a good amount of people out here who don't know about what they're preventing it or what they're supposed to do as far as like making sure it doesn't happen to their kids," Mitchell said. "Because I personally never heard of anything like this until it happened to us."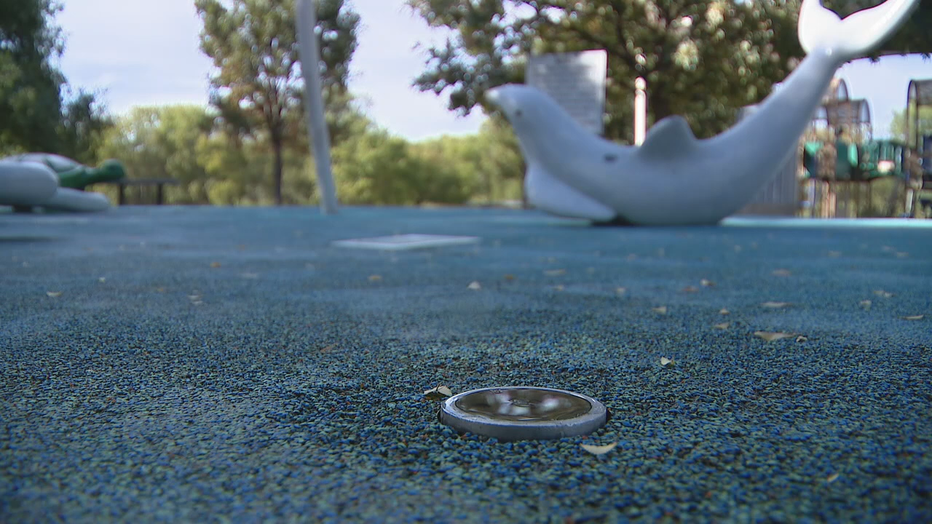 Still, in a moment of truth. Bakari's dad, Tariq Williams, opened up about visiting splash pads in the future.
"I'm kind of skeptical about myself, my son, my nieces and nephews.," he said. "But that's not something that's specific to Arlington. That's just at this point I'm nervous of water. Period."