Arrest made after 15-year-old shot, killed in 'drug deal gone bad'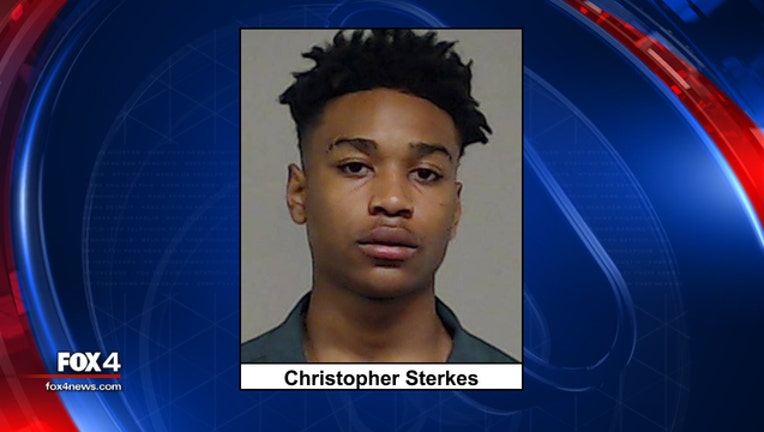 article
ANNA, Texas - Police have arrested a suspect accused of shooting and killing a 15-year-old during a "drug deal gone bad" on Friday.
The Anna Police Department arrested Christopher Sterkes Saturday night for the death of 15-year-old Alejandro Camacho. He is charged with murder and remains in the Collin County jail on a $500,000 bond.
McKinney police notified Anna police on Friday after they found Camacho in the parking lot of Medical City McKinney with a gunshot wound to the chest.
According to police, there was a fight involving Camacho, Sterkes, and three others inside a vehicle near the intersection of Wylie Farm Rd. and Creekview Dr. in Anna.
Sterkes reportedly got out of the vehicle, and fired multiple shots at the vehicle as it drove away.
The bullets shattered the vehicle's glass and one round hit Camacho in the chest.
The driver of the van drove the high school freshman to Medical City McKinney and left him in the parking lot.
Camacho later died from his injuries.
Investigators learned the fight and shooting was the result of a drug deal gone bad.
"It's sad that a 15-year-old boy lost his life over a small amount of marijuana," said Anna Police Chief Jeff Caponera.