As the number of freestanding ERs grows, so does scrutiny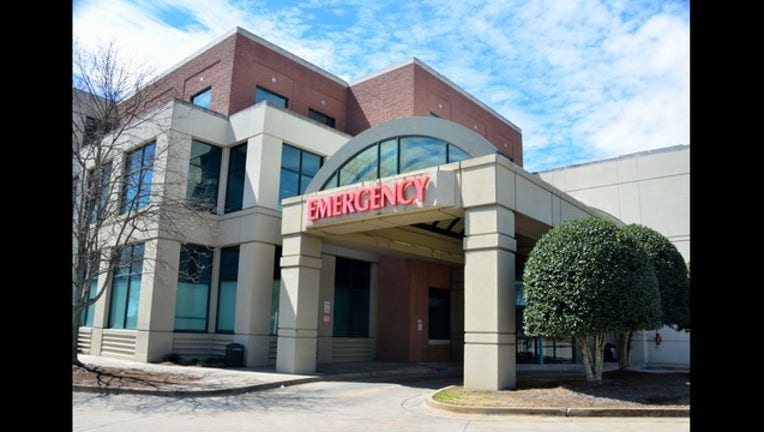 article
DALLAS –  Freestanding emergency centers have sprouted in recent years across the suburban landscape, taking root in affluent neighborhoods and directly challenging nearby medical clinics and hospitals.
Five years ago there were a couple dozen stand-alone emergency centers in Texas, and now there are more than 200. Colorado, Ohio and other states also have seen steady growth.
But critics say they do little to help those in rural America with dire medical needs, siphon away skilled emergency physicians and often stick patients with overinflated bills.
Groups like the Texas Association of Freestanding Emergency Centers counter that people are tired of hours-long wait times at hospital ERs, and freestanding emergency centers provide an ER physician around-the-clock and are equipped for any emergency.