At least 8 killed after shooting at Plano home, suspect is dead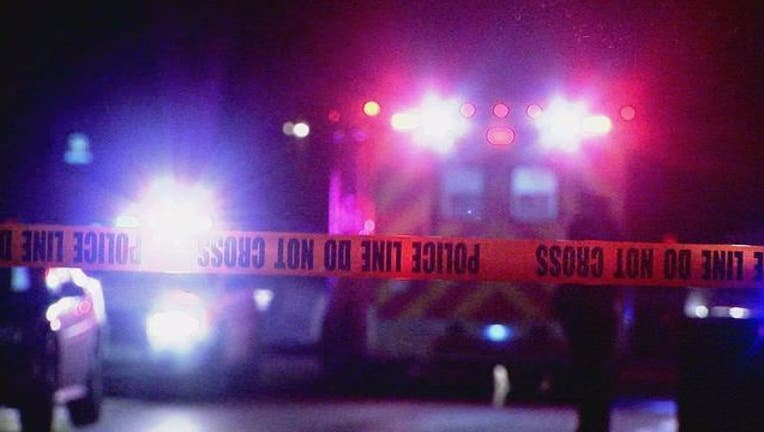 article
The Plano Police Department is investigating a gruesome scene at a single family home on West Spring Creek Parkway in Plano where investigators say at least eight people have been shot to death.
Police don't know what the disturbance was about or how the people in the home knew each other.
According to the Plano Police Department, a police officer shot and killed the suspect.
It's unclear if that suspect is one of the eight people reported dead.
This is a developing story and will be updated with more information as it becomes available.