ATCEMS: Woman falls about 20 ft near Pennybacker Bridge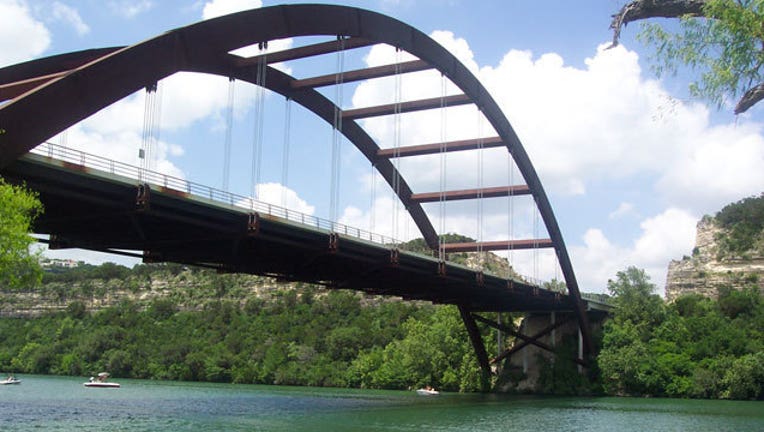 article
First responders were called out to the Pennybacker Bridge after a woman reportedly fell. 
According to Austin-Travis County Emergency Medical Services, first responders with ATCEMS and the Austin Fire Department responded to the 5400 block of southbound Capital of Texas Highway shortly after 4 p.m. on Wednesday, November 21. The victim is said to have minor injuries.
After arriving on scene, first responders repelled over 50 feet to reach the female victim. The victim had walked down with a group of people before losing her footing and falling around 20 feet down. 
STARFlight and the Austin Police Department boat have also been called to assist. 
A similar rescue was done on Friday, November 16 after a woman fell approximately 80 feet. That woman was in her 30s and was transported by STAR Flight to Dell Seton Medical Center. Her injuries are serious but not expected to be life-threatening, according to ATCEMS.
This is a developing story and will be updated with more information as it becomes available.