Austin Board of Realtors demands appraisal district stop unauthorized use of MLS data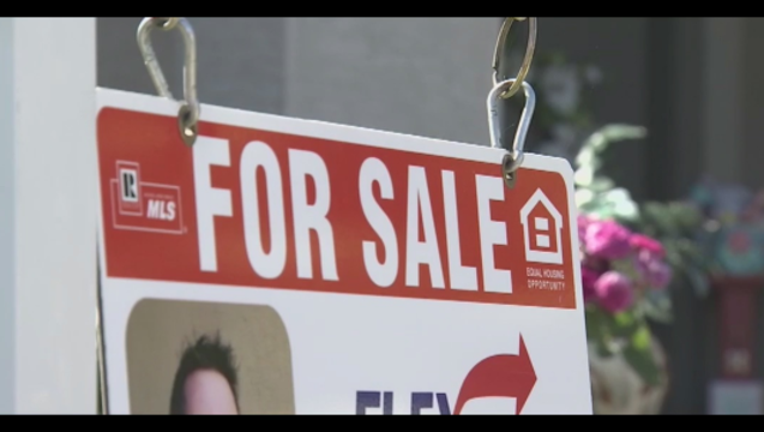 AUSTIN, Texas (FOX 7 Austin) - Attorneys for the Austin Board of Realtors (ABOR) have sent a cease and desist order to the Travis Central Appraisal District (TCAD) calling on the district to stop unauthorized usage of MLS data when assessing property values.
On May 8, ABOR sent a statement that reads, in part, that they're "calling on TCAD to stop the unauthorized use of Austin/Central Texas Realty Information Service (ACTRIS) data in any form or fashion. We also demanded the destruction of any existing ACTRIS data in use by TCAD. Unauthorized access to proprietary Multiple Listing Service (MLS) data by an appraisal district is unacceptable."
On May 3, ABOR sent its members an email letting them know that the company that handles their MLS data – information on active/sold listings, home values and market trends - may have sold the information to TCAD in 2018.
The board said they're exploring all options to ensure TCAD is prevented from misusing MLS data. The concern is TCAD may have used MLS data when assessing 2019 property values for tax purposes.
ABOR is advising its members to tell their clients who are challenging TCAD's 2019 assessments to point out in the proceeding with the appraisal district: TCAD does not have the authority to use MLS data.
Property owners who believe MLS data is being used as evidence during the appraisal appeal process with TCAD can email the Austin Board of Realtors at databreach@abor.com.
TCAD's chief appraiser did not return a request for comment Wednesday.