Austin children's nutrition expert: Infant formula do's and don'ts amid coronavirus pandemic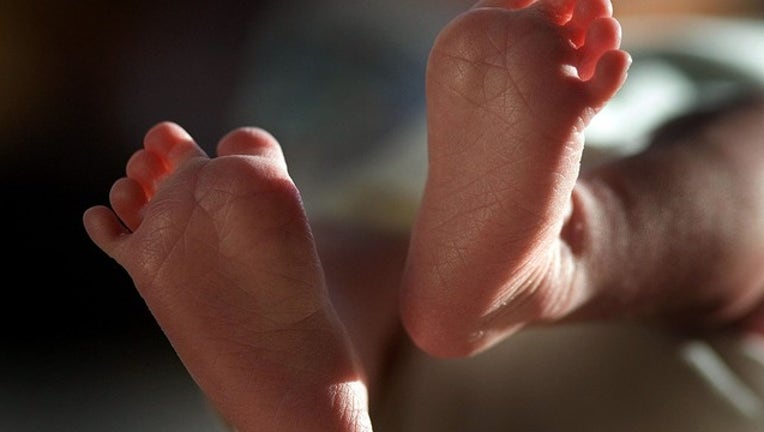 article
AUSTIN, Texas - As videos of long lines and panic buying around the country make their rounds on social media, one doctor is addressing parents about the local baby formula shortage. 
Steven Abrams, M.D., a children's nutrition expert with Dell Medical School at The University of Texas at Austin, has advised caution to parents with infants that are currently facing fears over Austin's baby formula shortage. 
RELATED: Texas declares public health disaster, closes restaurant dining rooms and schools
In a video directed at parents, the doctor says the local shortage is short-term only, saying in part "Families should be aware that …there is no national or long-term shortage of infant formula."
DOWNLOAD THE FOX 7 AUSTIN NEWS APP FOR YOUR MOBILE DEVICE
Abrams recommends that parents avoid purchasing more than two to three weeks' worth of baby formula at one time. He also mentions that if the brand that parents typically use is unavailable, they should reach out to their pediatrician and switch to a similar brand. 
RELATED: CoronavirusNOW.com, FOX launches national hub for COVID-19 news and updates
The doctor also warned parents against using homemade formula or over diluting saying, "Under absolutely no circumstances should parents ever over-dilute their infant's formula compared to what's on the formula label or use whole cow milk or homemade infant formulas for their infants."