Austin City Council announces 'Driver Hotline' for laid off drivers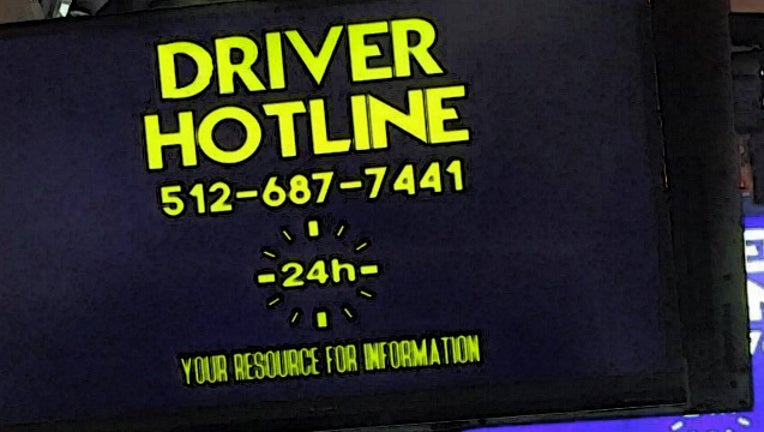 article
The Austin City Council announced today that there is a "Driver Hotline" for drivers who were laid off following last Saturday's Prop 1 vote.  That vote resulted in Uber and Lyft leaving town rather than abide by the new regulations put in place by the City. 
The number for the 'Driver Hotline' is (512) 687-7441. 
The City of Austin partnered with the United Way of offer the help line. Upon calling the number an operator will connect you to companies that have been vetted by the City of Austin.
The hotline gives email, phone and website information for the following Transportation Network Companies...
GetMe
Wingz
Fare
10-10 Taxi 
5 separate limousine companies.
An operator with the United Way Driver Help Line told FOX 7 that these companies were 'looking for drivers.'