Austin City Council postpones action on clarifying homeless camping rules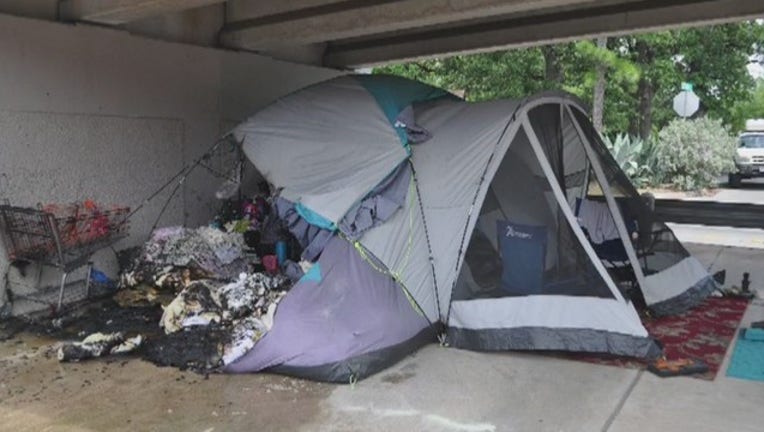 article
AUSTIN, Texas (FOX 7 Austin) - The Austin City Council has voted to postpone action on clarifying homeless camping rules at a special meeting.
The meeting was held to discuss narrowing the rules around the "camp, sit, lie" ordinance.
Last week there were two different sets of ideas on how to restrict some areas to homeless camping.
SUGGESTED: https://www.fox7austin.com/news/an-in-depth-look-at-austin-city-councils-homeless-camping-proposals
This is a developing story. FOX 7 Austin's Casey Claiborne will have more details on FOX 7 Austin News at 5.