Austin Energy enters agreement to build Austin's first Community Solar Project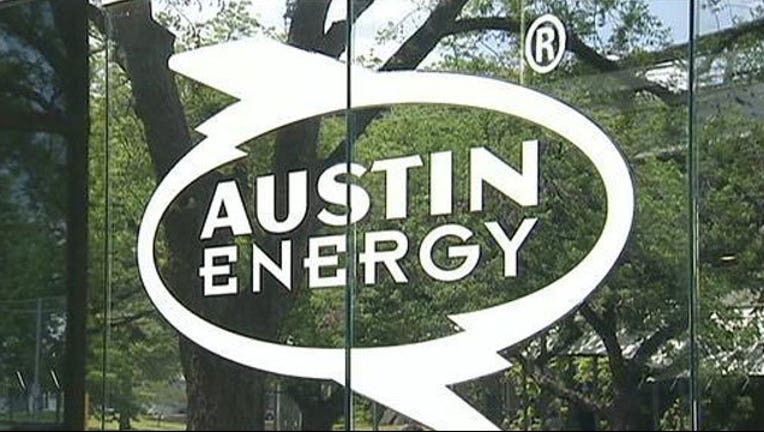 article
Austin Energy and PowerFin Texas Solar Projects have entered into a new solar power agreement that will make 100 percent solar energy available to more Austinites while bringing 3.2 megawatts of clean, pollution free power to East Austin.
In a press release, Austin Energy says the agreement requires Austin-based PowerFin Texas Solar Projects to build a solar plant on land Austin Energy owns and the city-owned utility to purchase the electricity the plant produces.
The project will provide power for Austin Energy's forthcoming "community solar" program, which will allow customers who are not able to install solar panels at their home to subscribe to energy from the sun. This includes renters, those with shady roofs, or anyone who doesn't want to install, pay for, and maintain a system at their own property. The program will be open to Austin Energy residential customers.
In addition to producing solar power, the project will include battery storage and educational components. This will be one of the first projects in the country to combine utility-scale solar with utility-scale energy storage, located right at the distribution feeder, which will enable smoother solar integration onto the grid and improve power quality in the immediate vicinity.
"We want this East Austin site to be a hub for clean energy innovation in Austin," said Danielle Murray, Austin Energy Solar Energy Services Program Manager. "Not only is this an opportunity to provide solar to a wider number of Austinites, it's also an opportunity to showcase the evolving smart grid and utility of the future, and provide educational opportunities to the community and local schools."
The solar farm will be constructed adjacent to Austin Energy's Kingsbery substation, northeast of Springdale Road and Airport Boulevard. Because it will be built on land owned by Austin Energy and distribution and substation infrastructure are already in place, the cost for the solar energy produced is lower than what it would have been otherwise.
The site is near land once used for tanks that held petroleum products for commercial companies. The tank farm was shut down as a result of the activism of local residents, who were concerned about the health impacts of spilled oil products and emissions.
"We're excited to be putting clean, renewable, modern solar power in a place notorious for pollution associated with old energy," Murray said. "We are also looking forward to working with PowerFin — a local company that has extensive experience in solar project development — and to bring the benefits of solar development to Austin, including not just clean power, but green jobs."
Details of the pricing and program offering for customers are being developed. Austin Energy estimates that the project will be completed in the summer of 2016, and expects to develop more community solar sites around Austin to meet demand as customers sign up for the program.