Austin Fire Chief closes all waterways within City of Austin due to rainfall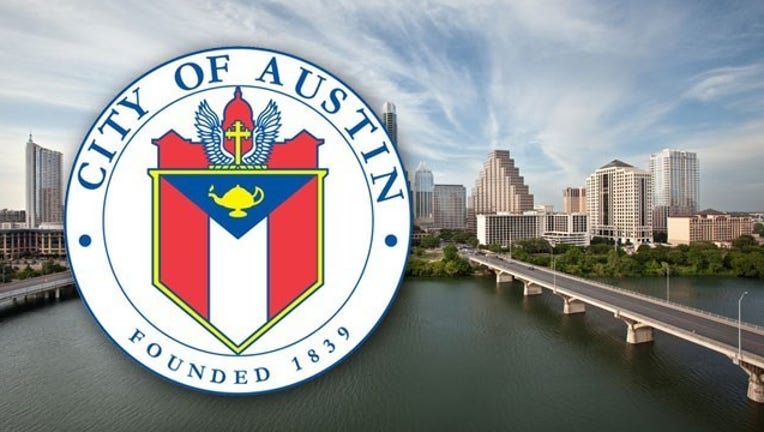 article
Austin Fire Chief Rhoda Mae Kerr has closed all waterways within the City of Austin effective immediately due to the current and expected rainfall in the area. 
The affected waterways include: all creeks within the City of Austin area; Barton Creek; Bull Creek; Lady Bird Lake; the entirety of Lake Austin from Mansfield Dam to Tom Miller Dam; and the Colorado River downstream of Longhorn Dam.
The ban remains in effect until 6 p.m. on Thursday, August 31st. Chief Kerr will decide at that time if conditions warrant the ban continuing.