Austin ISD partners with Austin Water for conservation effort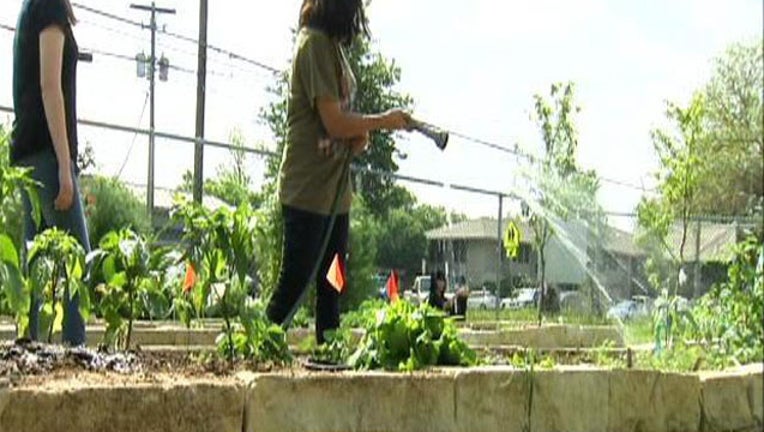 article
AUSTIN, Texas - Austin ISD is partnering with Austin Water to bring down their water bills and conserve water.
So far, Austin High, LBJ High, Travis High, East Side Memorial High, Crocket High, Lanier High, and Murchison Middle School are in the program.
The conservation program included retro-fitting high efficiency faucets, showerheads and toilets and rainwater collection
By implementing these measures, AISD has already seen savings.
In 2014 Travis High saw a savings of almost 30 percent.
Crockett high received a deduction of 27 percent, and at Murchison Middle School there was a savings of 19 percent.
"This program will go a long way helping us identify significant cost savings for the school district so that money can be better spent on our educational system, athletic programs. And we are proud of the measures we have taken thus far and hope to continue our strong partnership with Austin Water," said Juan Nunez, AISD Director of Facilities.
AISD hopes to add more schools to the water conservation program soon.