Austin man arrested for stealing Burger King meal from ex-girlfriend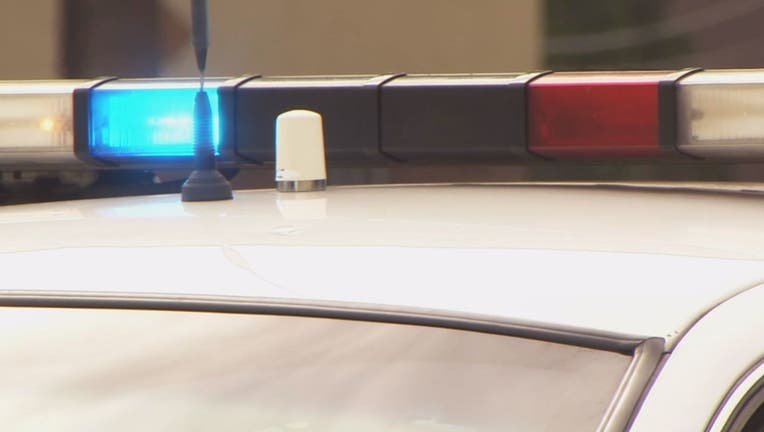 AUSTIN, Texas - In some rather unusual news, an Austin man was arrested after he stole a bag of Burger King food from his ex-girlfriend. 
On January 16, police received a call from a woman that her ex-boyfriend, Ervin Johnson had stolen a bag of fast-food off of her while she was walking to her apartment. 
According to court documents, Johnson was waiting in the bushes of an apartment complex they both reside at. When the victim approached her apartment, Johnson rushed her, snatched her food and fled into his apartment upstairs. 
Johnson originally told police that he was angry that another man was buying the victim food. He was charged with Theft from Person.