Austin officer arrested for driving while intoxicated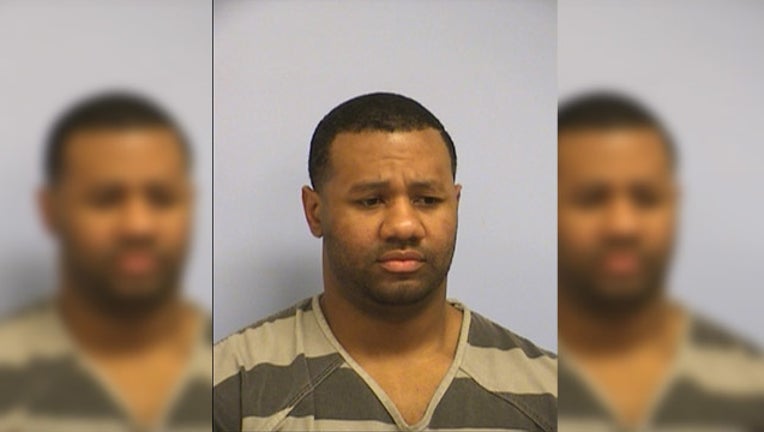 article
An Austin police officer was arrested on Monday for driving while intoxicated. 
According to court documents, Shawnn Williams was traveling 60 to 65 mph in posted 35 mph speed zones on West 6th Street around 1:30 a.m. on Monday. When pulled over, Williams said he couldn't remember how much he had drank or where he had been coming from. Williams refused preliminary breath and blood tests.
Williams is employed by the Austin Police Department as a corporal in Central East Austin. According to APD, he is currently on restricted duty, which is standard protocol.
Williams' bond was set at $2,000.