Austin police identify man who died in three-vehicle crash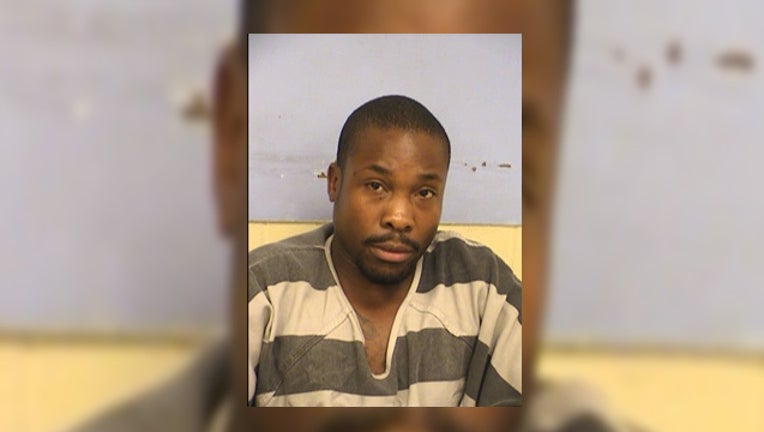 article
AUSTIN,Texas (FOX 7 Austin) - Austin Police have identified a man who died in a three-vehicle crash in east Austin.    
It happened around 10:30 p.m. on Feb. 27th on East 7th Street and Springdale Road.
According to police a white 2000 Lexus was traveling eastbound on East 7th Street when the driver ran a red traffic light and hit a grey 2004 Volkswagen Gold heading northbound on Springdale Road. 
Police say the impact of the crash caused the Volkswagen to hit a white, 2019 Jeep Cherokee that was stopped at the red light.
A man identified as 20-year-old Javier Emanuel Niño Esparza was pronounced dead at the scene.
Three people were taken to Dell Seton Medical Center with non-life threatening injuries and a fifth person was treated on the scene.
The driver of the Lexus 29-year-old Duane Harris has been charged with intoxication manslaughter.
The cause of the crash is still under investigation.
This is Austin's tenth fatal traffic crash of 2019, resulting in ten fatalities this year. At this time in 2018, there were ten fatal traffic crashes and eleven traffic fatalities.
APD is investigating this case. Anyone with information regarding this case should call APD's Vehicular Homicide Unit Detectives at (512) 974-5594.