Austin police search for home burglars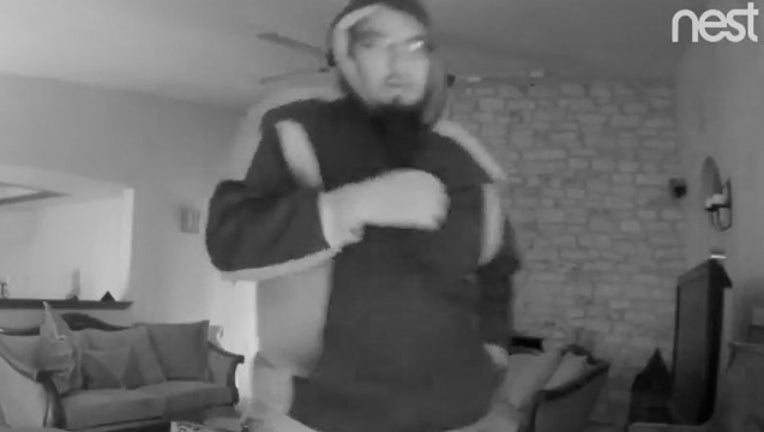 article
Austin police are searching for two suspects who were caught on surveillance video burglarizing a home in Dec. 2017. 
Austin police say the two suspects broke into a house on Dec. 26 around 11 a.m. in the 500 block of Meadow Lea Drive.
Police describe the first suspect as a white or Hispanic male, about 6'2'' and approximately 250 pounds. He had a goatee and wore prescription glasses. The second suspect is described as a white or Hispanic male, about 5'4'' and approximately 180 pounds. 
In the surveillance video you see and hear the following, according to APD:
2 min 10 sec mark you can hear glass break from window
4 min 1 sec mark suspect 1 walks into camera frame
4 min 24 sec mark suspect 1 opens front door and lets suspect 2 inside the residence
Police are asking the public to call them at 512-974-6941 with any information.