Austin Police Searching for Bank Robber Dubbed 'Red, swollen hands'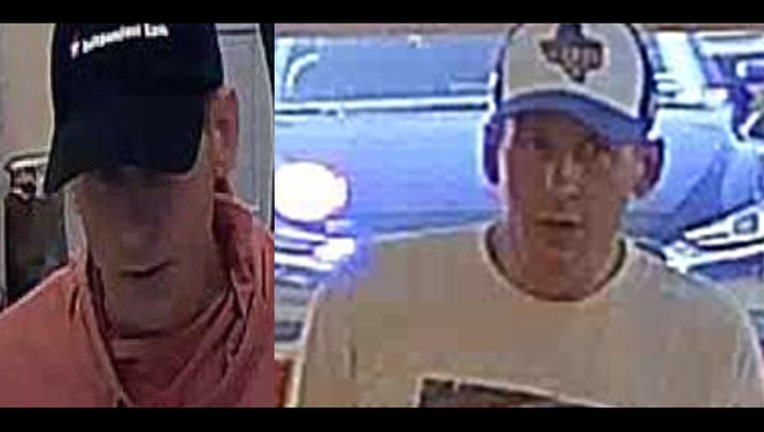 article
AUSTIN, Texas - Austin Police are asking for the public's help identifying a suspect in a bank robbery last Friday. 
According to police the robbery happened on Friday, Nov. 30., around 12:05 p.m. at the Wells Fargo Bank located at 8045 Mesa Dr. in northwest Austin. 
Police say the suspect approached the teller with a note demanding an undisclosed amount of money before leaving on foot. 
Police describe the suspect as a white male, 20 to 30 years old, and 6' to 6'3" tall.
He was wearing an orange sweatshirt, dark pants, and a baseball cap.
Police also say the suspect had red swollen hands. 
According to police they believe the suspect was also involved in a robbery that took place on Saturday Dec.1 in north Austin at another Wells Fargo Branch.
The branch was located on 3216 West Braker Lane.
According to police the suspect made off with an undisclosed amount of money in a white SUV.
No injuries were reported during the robbery police say. 
Anyone with information about this incident is asked to call the APD Robbery tip line at (512) 974-5092.