Austin Pride Annual Festival and Parade to be rescheduled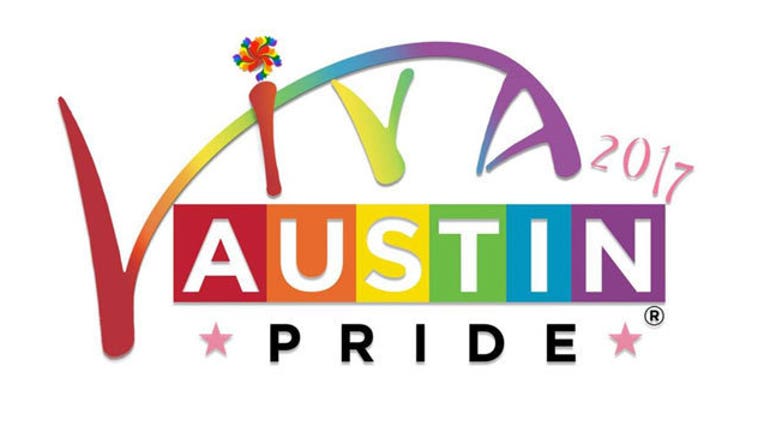 Austin Pride has announced that its Annual Festival and Parade is being rescheduled due to the inclement weather expected to hit the area from Hurricane Harvey.
In a Facebook post organizers say they followed the track of the storm and had "hoped for the best and tried to stay optimistic, however this decision wasn't really a decision at all." They say they take the safety and security of everyone very seriously.
The two scheduled events planned for tonight (8/25) will go on as scheduled.
Organizers say they are working the City of Austin on dates but none have been confirmed.,