Austin ranks low in best drivers study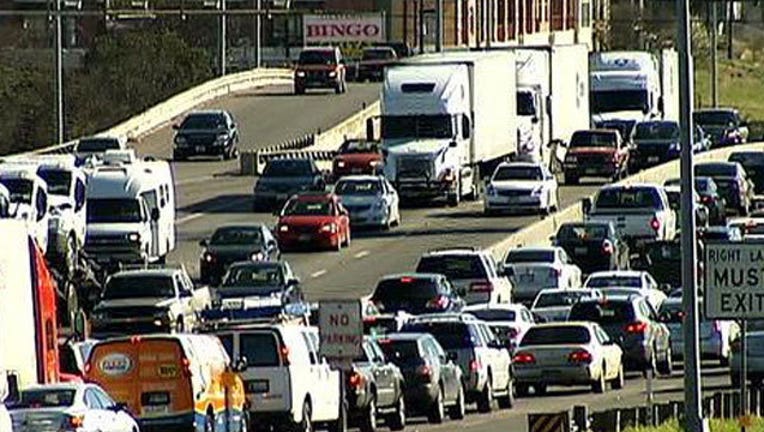 article
Allstate Insurance has released its 11th annual "Allstate America's Best Drivers Report" which ranks America's 200 largest cities in terms of car collision frequency. Austin was ranked 166.
The report finds that the average driver in Austin will experience an auto collision every 7.3 years. The Live Music Capital of the world ranks lower when precipitation (167) and population density (178) are considered.
Austin was ranked 159 in 2014.
Kansas City, Kansas was recognized as the safest driving city in America with the average driver experiencing an auto collision every 13.3 years. That's nearly 25% less likely than the national average of every 10 years.
The rest of the top 10:
2. Brownsville, TX
3. Boise, ID
4. Fort Collins, CO
5. Cape Coral, FL
6. Madison, WI
7. Cedar Rapids, IA
8. Laredo, TX
9. Huntsville, AL
10. Cary, NC
Below is a look at the Texas cities on the list, besides Austin, and their ranks:
23. Amarillo
36. McAllen
50. El Paso
58. Corpus Christi
99. Pasadena
106. Waco
135. Killeen
137. San Antonio
146. Frisco
153. Fort Worth
154. McKinnney
162. Mesquite
163. Plano
170. Houston
171. Grand Prairie
175. Arlington
177. Dallas
181. Garland
182. Irving
Head here to see the full list.