Austin Water reports wastewater overflow near W. Parmer Lane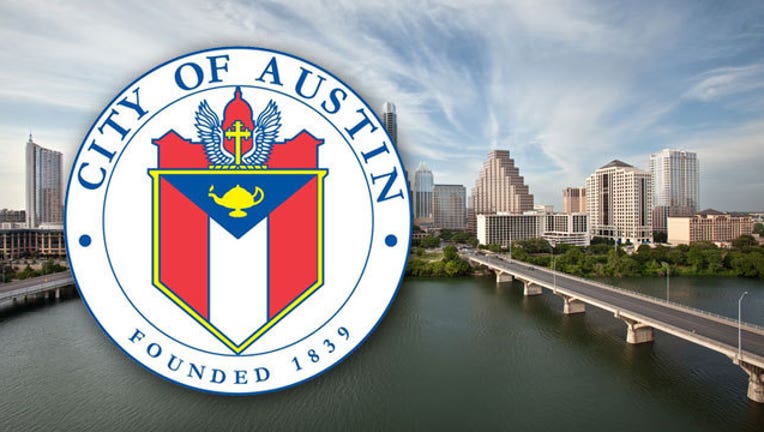 article
AUSTIN, Texas— Austin Water Utility is reporting a wastewater overflow at the Lake Creek lift station due to heavy rains.

According to the department, a domestic wastewater overflow occurred near the Lake Creek lift station located at 8605 West Parmer Lane. The overflow is estimated to be in excess of 50,000 thousand gallons, officials say.

Austin Water officials urge those using private drinking water supply wells located within ½-mile of the overflow site— or within the potentially affected area— to use only water that has been distilled or boiled.

Officials remind residents this wastewater overflow does not affect Austin Water customers' drinking water.