Austin waterways banned until Tuesday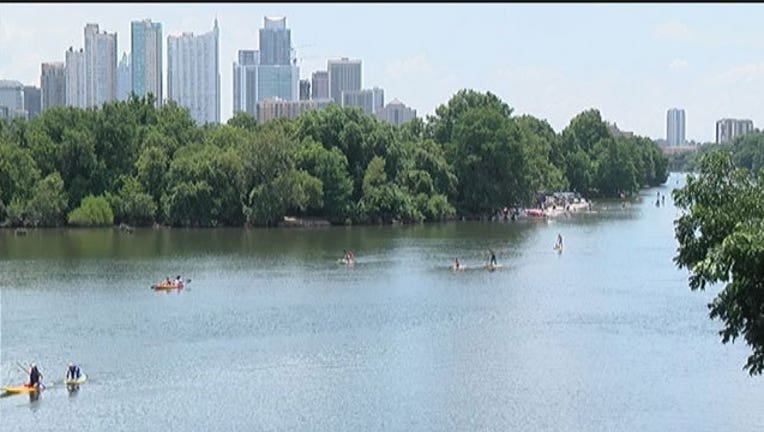 article
Use of all waterways and creeks within the City of Austin has been banned until Tuesday, Oct. 23.
Flooding in Llano River and large amounts of water have moved downstream and floodgates at Mansfield Dam have since been opened. Water from Mansfield Dam will enter Austin's waterways. According to Austin's Interim Fire Chief Tom Dodds, conditions are too dangerous because of the high and swift waters combined with debris.
A ban on all commercial, navigational and recreational use has been issued at the following locations, which are collectively called the "Flood Ban Area"
All creeks in the City of Austin area
Lake Austin from Mansfield Dam to Tom Miller Dam
Lady Bird Lake
Colorado River, downstream of Longhorn Dam
The ban is from 12 p.m. Thursday through 12 p.m. Tuesday.