Austin's Margaret Moser passes away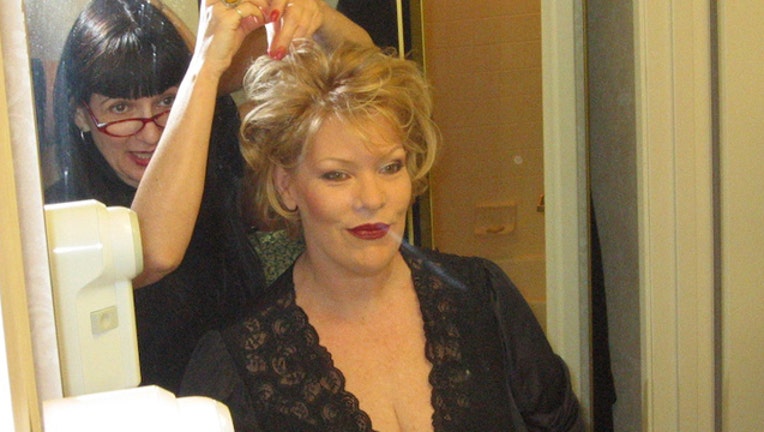 article
Austin's so-called patron saint of music, Margaret Moser, has passed away. 
The Austin Chronicle says Moser died at her home in San Antonio at the age of 63. She fought a four-year battle with colon cancer. Moser was a music journalist who was a big fan of the Austin live music scene. 
Moser is survived by her mother, husband and three younger brothers.