Authorities identify flood victim, three remain listed as missing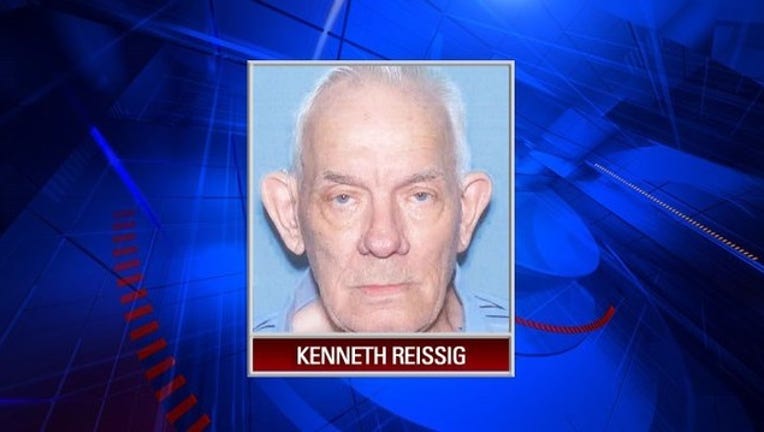 article
Authorities have identified the body of a man found last week after the Memorial Day weekend flood. Kenneth Reissig was identified using medical and dental records.
81-year-old Ressig's body was found May 28th near the Blanco River at Narrows Road near the Blanco/Hays County line.
Eight bodies have been recovered in Hays County and all have been identified. Three people remain listed as missing.
As of June 1st, the three missing are:
42-year-old William Randall Charba
Six-year-old William Charba
Four-year-old Leighton McComb
The victims identified (along with Reissig) are:
74-year-old Dayton Larry Thomas
43-year-old Michelle Marie Carey-Charba
29-year-old Jose Alvaro Arteaga-Pichardo
Six-year-old Jonathan Andrew McComb
73-year-old Ralph Hugh Carey
71-year-old Sue McNeil Carey
34-year-old Laura Schultz McComb