Authorities investigate suspicious packages in Georgetown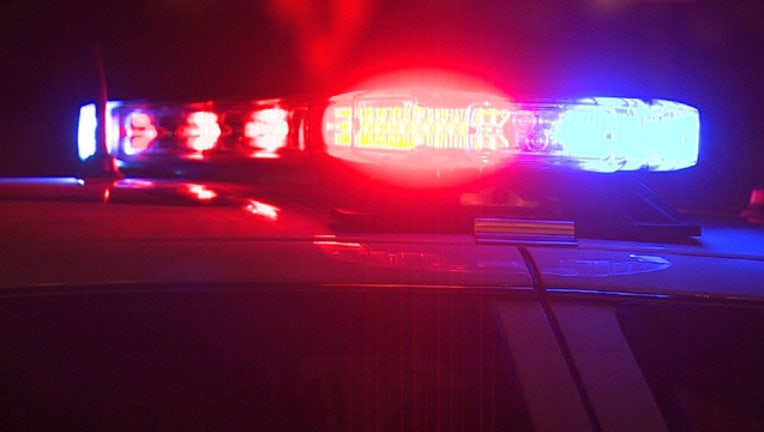 GEORGETOWN, Texas (FOX 7 Austin) - Authorities have evacuated some homes in a Georgetown neighborhood as they investigate two suspicious packages.
Officials say one man says he saw two coolers sitting at the end of his driveway. The man says he checked with neighbors and couldn't find the owner and thought the placement looked weird so he called authorities.
It started at around 7:30 a.m. at the Brownstone at The Summit.
About 20 units were evacuated.
An explosive team is investigating.