Authorities on lookout for Del Valle homicide suspect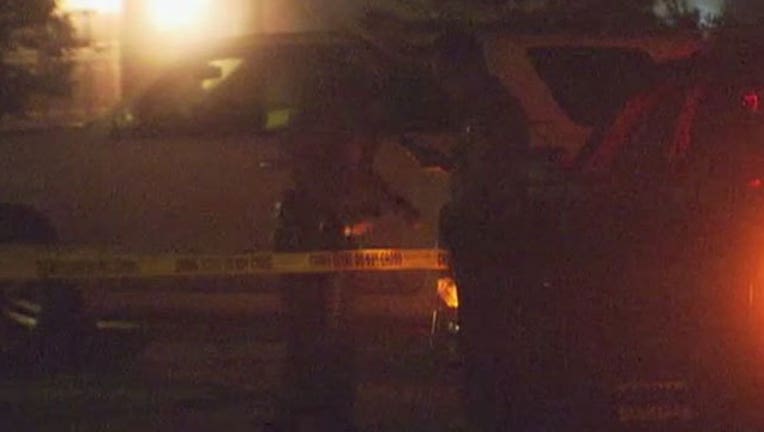 article
Travis County Sheriff's deputies are investigating a homicide and are on the lookout for the suspect. One person is dead and another is injured.
It happened shortly after 9 p.m. on May 31. The Travis County Sheriff's Office responded to a panic alarm from a home in the 6800 block of Plains Crest Drive in Del Valle. 
Investigators arrived and heard noises inside the home. That's when a garage door opened and deputies found a man with very serious head injuries. The man died at the scene a short time later.
Inside the home another person was found with minor injuries. That person was taken to the hospital and is expected to be okay.
Authorities are trying to identify the person and their relationship to the man killed. They hope the person can describe the suspect who did get away.
This is a developing story and will be updated as more information becomes available.