Autopsies reveal details of San Bernardino terror attack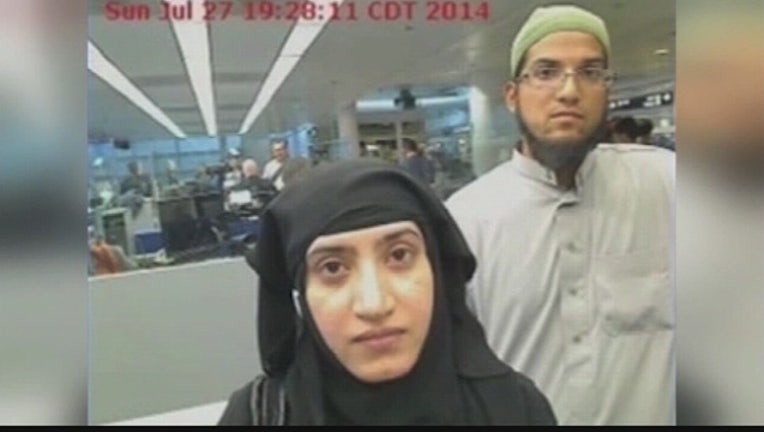 article
LOS ANGELES (AP) — Newly released autopsies of the 14 victims of the San Bernardino terror attack reveal horrific details of the carnage.
The autopsies were released Friday as part of a public records request by The Associated Press. They confirm all victims were shot at least twice and died quickly.
The reports also detail the chaos inside the large conference room where most took their last breaths. They had been attending an annual training of San Bernardino County health workers on Dec. 2.
The body of 46-year-old Harry Bowman was nearest the northernmost door of the conference room. Bowman, who had only recently been hired by the county, was shot five times.
Other bodies were more than 50 feet from where Bowman lay. Three victims were found clustered near a Christmas tree.