Baboon captured at San Antonio airport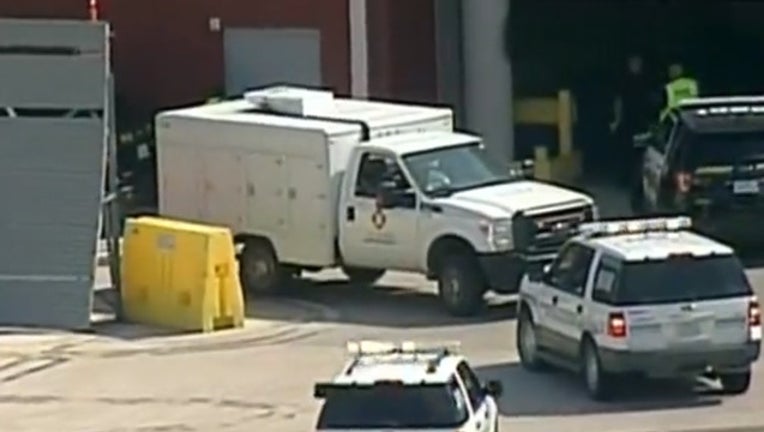 article
A baboon reportedly escaped its cage at the San Antonio International Airport on Monday, according to KSAT. 
The baboon somehow escaped while being transported to cargo. The animal had been on an American Airlines flight and was on its way to Born Free USA Primate Sanctuary in La Salle County. 
KSAT reports the animal was cornered in the baggage handling area and after almost two hours on the loose, it was tranquilized and put back in a cage.
Airport spokesperson Rich Stinson told KSAT no flights or passengers were affected.