Backflip into San Marcos River leads to teenager's death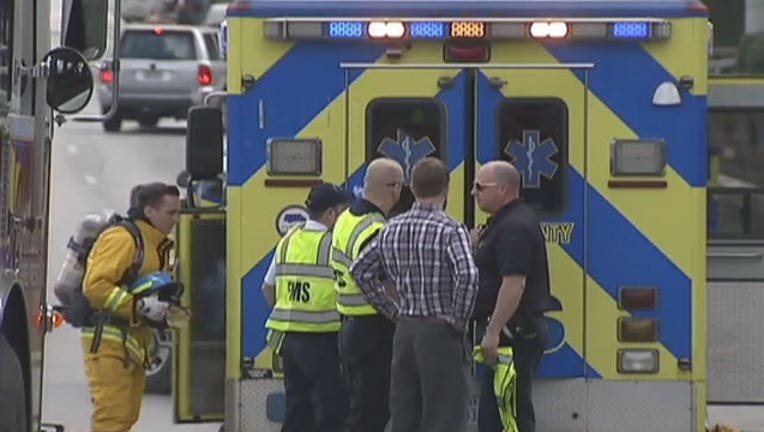 article
A 19-year-old New Braunfels man is dead after an accident at Stokes Park in San Marcos Saturday.
Witnesses say Michael Hughes was performing back flips and jumping into the water approximately 12 feet from the millrace dam at Stokes Park. After one of the flips, he hit his head, went under water and did not resurface.

Park Rangers were the first on scene and were able to pull Hughes out of the water and begin CPR. He was transported to Central Texas Medical Center, but passed away shortly after arriving. 

Hughes' body was transported to Central Texas Autopsy.  An exact cause of death is pending the autopsy report.