Bass Pro Shops offering assistence in Hurricane Harvey relief efforts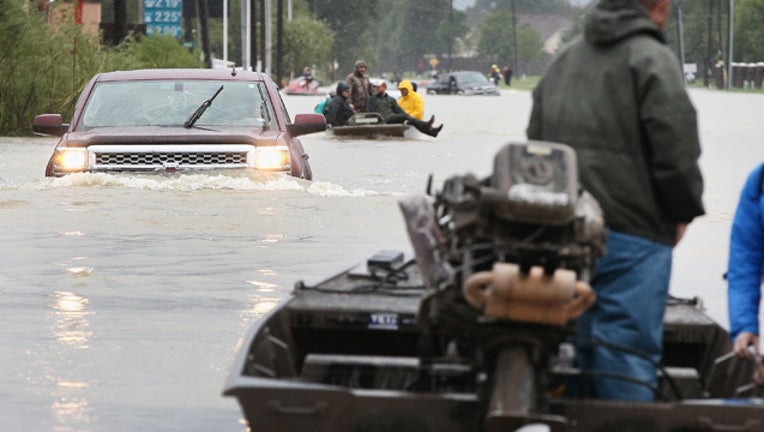 article
HOUSTON, Texas - Bass Pro Shops are supporting ongoing rescue and relief efforts related to Hurricane Harvey by providing more than 80 Tracker boats to government agencies and rescue organizations in Houston and other impacted communities in Texas.
The outdoor company is also supporting disaster response organizations by donating truckloads of relief supplies totaling $40,000.
The retail shops have seven locations and seven boating center locations in Texas, including three in the greater Houston area.
Through its Bass Pro Cares Fund, the company provides support for critical living expenses in times of devastating need.
They're remaining in close contact with the governor's office, first responders and associates on the ground to monitor response efforts and assess ongoing needs.