Bastrop PD warns of computer scam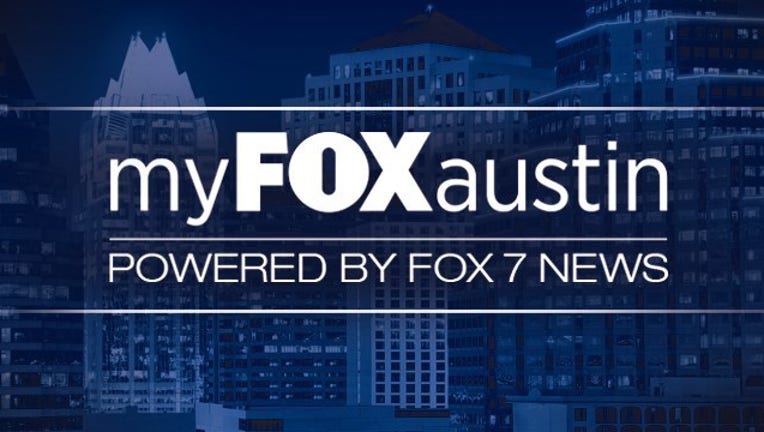 article
BASTROP, Texas - The Bastrop Police Department says it has received several reports of people getting calls that there are problems with their computers. They're then asked to log into their computer and follow specific instructions. Police want the public to be aware that this is a scam and to never do this.
Police say the calls are from heavily accented men (believed to be Asian or Indian in nature) saying something like, "I am from the Geek Squad, your computer is sending us an emergency alert. Are you near your computer, please log on immediately and use these…it's very important to do it right now!"
One person reported to police that the phone number came up as blocked and that when they told the person on the call that they weren't going to be allowed into their computer, the caller hung up.
The call reportedly happened in the late afternoon and sometimes will happen more than once, about an hour apart.
Police say there are also reports of calls from strangers saying they have discovered a problem with Microsoft on your computer and follows the same method as the call mentioned above.
Police say to never allow anyone who you don't know to coax you into following direction to manipulate your computer. If you have doubts about your computer, call your own computer repair person or a friend/relative who is knowledgeable.