Baylor ordered to turn over documents in sex assault lawsuit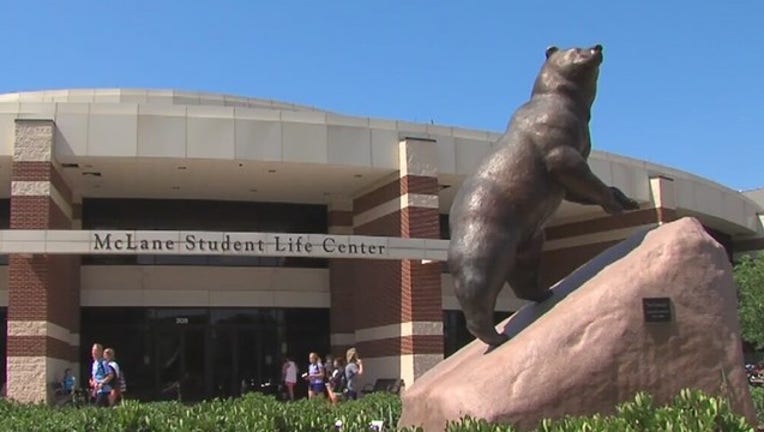 article
HOUSTON (AP) - A judge has ordered Baylor University to turn over information -including interview recordings and documents - provided to a law firm hired amid a sexual assault scandal that rocked the nation's largest Baptist school.
U.S. District Judge Robert Pitman in Austin ruled Friday materials must be provided to attorneys representing women suing Baylor because the university had waived attorney-client privilege protections when it made public a summary of the law firm's investigation.
Chad Dunn, one attorney for the women, called the ruling a "very important step" in understanding what Baylor's policies were.
A Baylor spokeswoman didn't immediately return a call seeking comment.
Baylor faces federal lawsuits from more than a dozen women who contend school officials ignored or suppressed assault claims and fostered a rape culture within the football program.