Benefits offered for same-sex spouses of Texas state workers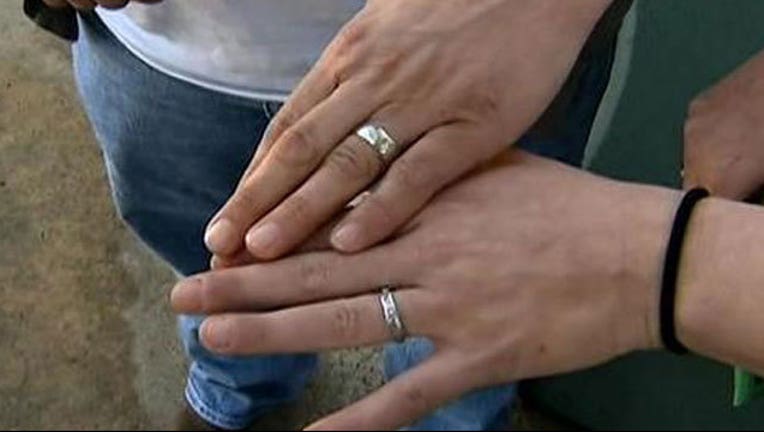 article
AUSTIN, Texas (AP) - A group representing Texas state workers has begun allowing employees to enroll their same-sex spouses for benefits.
The Employees Retirement System of Texas on Wednesday began accepting enrollment forms following the U.S. Supreme Court decision, which cleared the way for gay marriage nationwide. Last week's ruling was opposed by Texas leaders, including Gov. Greg Abbott and Attorney General Ken Paxton.
State workers can now sign up their same-sex spouses for employment and retirement benefits. Employees have 30 days after a wedding to enroll a spouse. Couples who were previously married outside of Texas will have 30 days from the court ruling to add a same-sex partner.
The sign-up period for similar benefits also begins Wednesday for employees of the University of Texas and Texas A&M University systems.
Copyright 2015 The Associated Press. All rights reserved. This material may not be published, broadcast, rewritten or redistributed.