Bill would prosecute pregnant women for assault if their babies are born addicted to drugs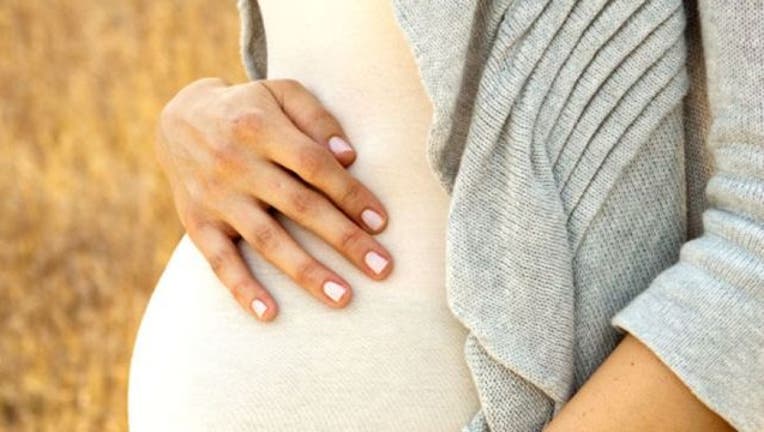 article
NASHVILLE, Tenn. (FOX 35 Orlando) - A bill introduced in Tennessee aims to prosecute pregnant women for assault if they use illegal drugs while pregnant and the child is born addicted or harmed by said drug use. 
The bill, titled House Bill 1168, would allow a woman to be prosecuted for assault if their illegal drug use while pregnant harms the baby or causes the baby to be addicted to a drug.
The bill also states that a defense from the prosecution could be granted if the woman was actively enrolled in an addiction recovery program before the child is born, remained in the program after delivery, and then successfully completed the program.
For the defense to be allowed, these steps must be taken regardless of whether the child was born addicted to or harmed by the narcotic drug. 
If passsed, the act will take effect on July 1st, 2019. 
This story was written in Orlando, Florida.