Blue Bell Ice Cream begins phase two, expands territory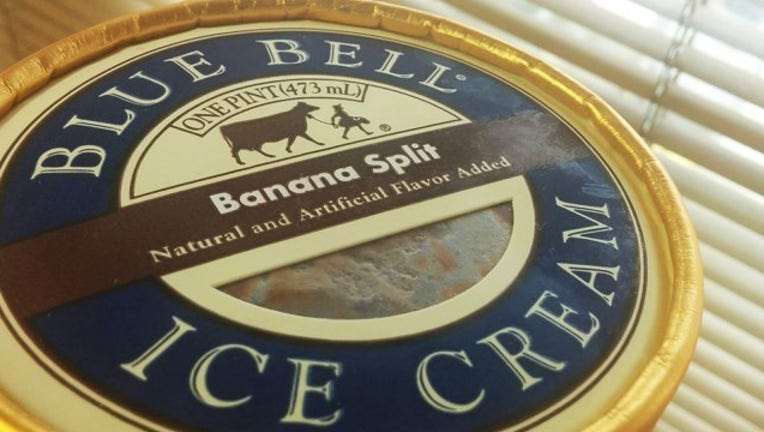 article
Brenham, TX – According to Blue Bell, they began making delivering ice cream to stores in Dallas, Fort Worth and Waco, Texas, and Tulsa and Oklahoma City, Okla., as well as the surrounding areas early Monday morning.
"In preparation for phase two, we have spent the past several weeks building our inventory," said Ricky Dickson, vice president of sales and marketing for Blue Bell. "But, it will take time to reach every account in these areas. We are working as quickly as we can to get product in stores and will be refilling shelves as needed."
Blue Bell began returning ice cream to store shelves on August 31st in select markets, which included the Austin, Houston, and Brenham areas as well as Birmingham and Montgomery, Alabama.
Blue Bell said they are entering each phase similarly to its original expansion over the past 108 years.
"The only exception to our rollout is we are now servicing parts of Alabama and Oklahoma where all products are being produced," Dickson said. "We are extremely grateful for the overwhelming response we have received from our customers. We thank everyone for their patience and know that many areas are still waiting for Blue Bell. We hope to announce a date for phase three in the next few weeks."
At this time, Blue Bell is producing five flavors of ice cream in half gallon and pint sizes: Buttered Pecan, Cookies 'n Cream, Dutch Chocolate, Homemade Vanilla and The Great Divide.