Body found in Burnet County vehicle fire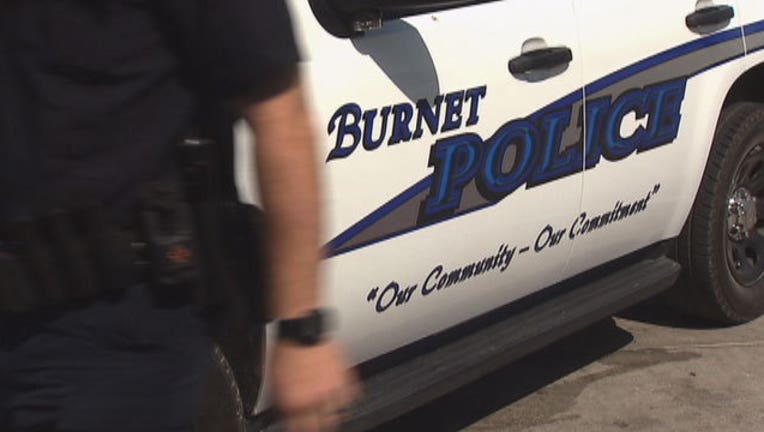 article
Monday evening shortly before 8 pm Burnet County Police received a report of a vehicle fire on County Road 202 near the community of Lake Victor.  When they arrived on scene the discovered a vehicle in flames.
According to a press release obtained by FOX 7, 'Investigators recovered a body from inside the vehicle. Justice of the Peace Lisa Whitehead pronounced the body as deceased. An autopsy was ordered.'
At this time the identity of the person found in the flaming vehicle has not been released but officials do believe that the body is male.
The cause of death is pending autopsy results from the Medical Examiner's Office.
Burnet County Chief Deputy Joey Canady says, "The State Fire Marshalls Office and the Texas Rangers are assisting with the investigation," he also added that, "The additional resources and specialized investigative experience that these agencies can provide are invaluable to the Sheriff's Office.'