Body of boy identified as Jonathan Andrew McComb; 7 still missing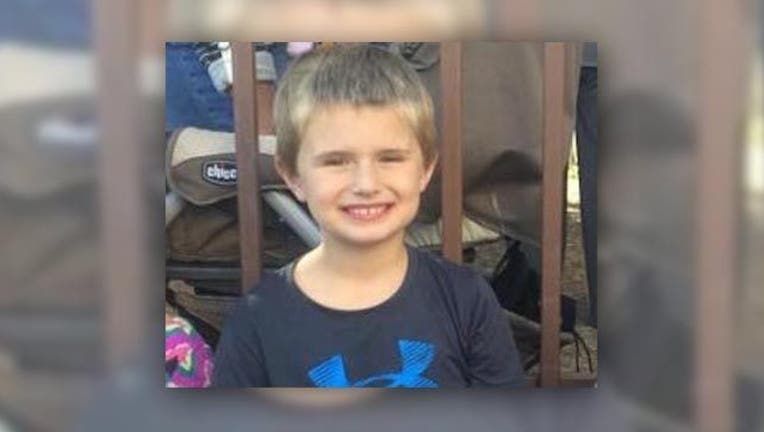 article
In a news conference Friday evening, Hays County Officials identified the body of a boy found as 6-year-old Jonathan Andrew McComb.
According to officials, McComb's body was found Wednesday along the Blanco River just outside of Wimberley.
The discovery means the number of people missing in the aftermath of the Wimberley flood is now at seven. That includes the young boy's mother, Laura McComb and his sister.
Thursday night, officials announced an adult male's body was found on Blanco River bank in San Marcos.
He was found in debris. His name has not been released.