Boil Water Notice issued in Granger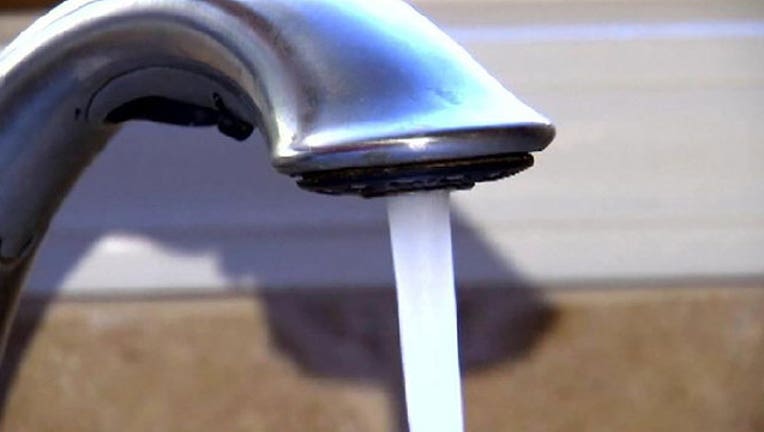 article
A Boil Water Notice has been issued in Granger due to a water main break that occurred on July 28. To ensure destruction of all harmful bacteria and other microbes, water for drinking, cooking and making ice should be boiled and cooled before use.
The area affected is from the northeast side which includes North Commerce to North Alligator. This includes East Broadway, East Ash, East Walnut, E Pecan, E Oak, E Plum and Mustang streets. 
Officials say the water should be brought to a vigorous, rolling boil and then boiled for two minutes. They recommend that another option is to buy bottled water or get water from a suitable source.
If you have questions you're asked to call Granger City Hall at 512-859-2755.
You can also talk to the Texas Commission on Environmental Quality at 512-239-4691.