Bone Thugs-n-Harmony's Krayzie Bone hospitalized, 'fighting for his life': report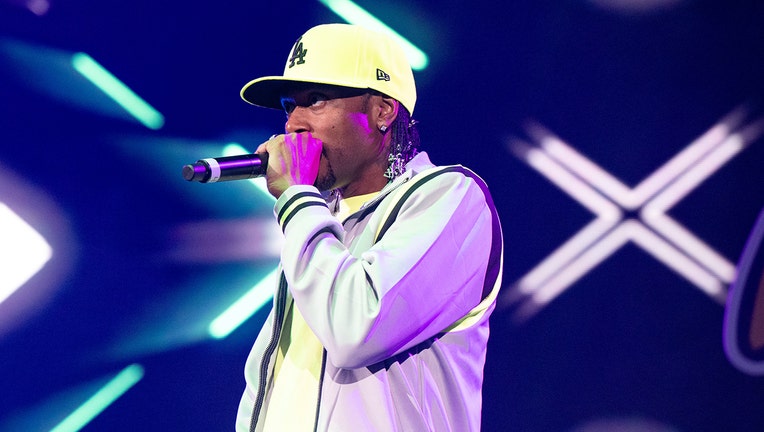 article
LOS ANGELES - Krayzie Bone, a rapper in the hip-hop group Bone Thugs-N-Harmony, is reportedly fighting for his life in a hospital. 
The news was confirmed by TMZ from sources who said that Krayzie was going into a second surgery soon in the hopes of stopping internal bleeding, reportedly stemming from a diagnosis of sarcoidosis, which causes inflammatory cells to form in different parts of the body.
The entertainment outlet said this started Friday when doctors discovered a bleeding artery in one of his lungs and operated on him. The 50-year-old rapper was reportedly placed in an "induced coma."
TMZ's sources also said family members have been the only ones allowed to see him, and they're at his side now.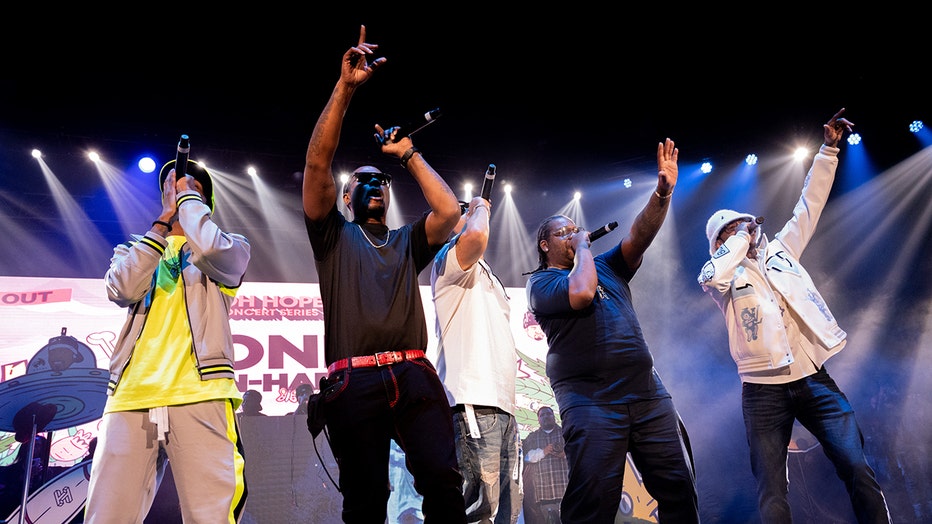 Rappers Krayzie Bone, Flesh-n-Bone, Bizzy Bone, Wish Bone and Layzie Bone of Bone Thugs-N-Harmony perform onstage during the High Hopes Concert Series produced by Bobby Dee Presents at Toyota Arena on November 19, 2022 in Ontario, California. (Credit
FOX Television Stations have reached out to Krayzie's reps for confirmation. 
One of Bone Thugs-N-Harmony's group members Bizzy Bone also appeared to confirm the news on social media over the weekend asking everyone to pray for Krayzie.
Krayzie is an American rapper, singer, producer, and entrepreneur, and most notably, a member of the rap group Bone Thugs-n-Harmony, which formed in 1991 in Cleveland, Ohio. After the group's success, Krayzie recorded his solo debut Thug Mentality 1999. An an entrepreneur, Krayzie has also launched his own record label, apparel line and podcast.
This story was reported from Los Angeles.