Border Patrol struggles to hire new agents; 3,000 jobs open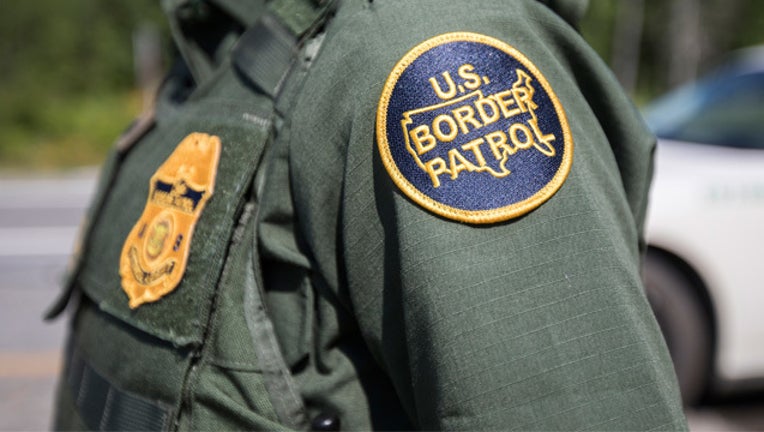 article
WASHINGTON, D.C. (Fox 32 News) - A new report says that the Department of Homeland Security is falling far behind in efforts to hire 2,700 new Customs and Border Patrol agents every year.
President Trump has said he wants the CBP to have 26,730 agents by the end of 2021, the Los Angeles Times reported.
That would require the agency to add 2,700 agents per year. But in 2018, the agency only gained a total of 120 agents, the newspaper reported.
Customs and Border Protection currently has 3,000 jobs open, the newspaper reported.
Entry-level Border Patrol agents are paid $52,000 a year, the newspaper reported.