Bouncy castle explodes in Spain, killing girl, 6, and injuring six other children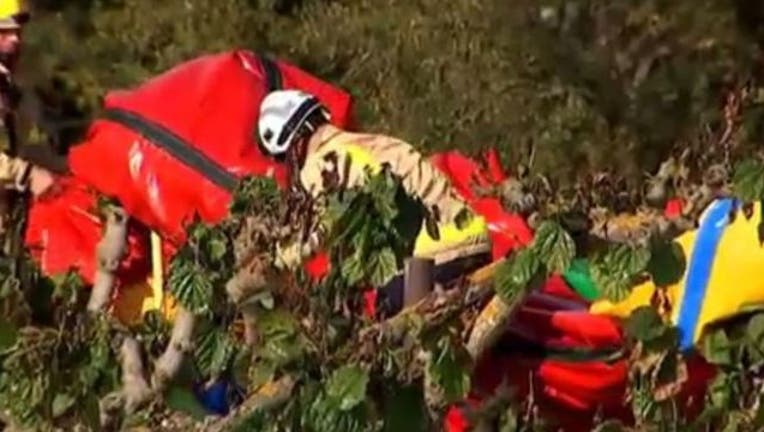 article
(SkyNews) - A six-year-old girl has died after being thrown 45 feet into the air when a bouncy castle exploded at a restaurant in northeast Spain.
The girl was playing on the inflatable with six other children behind the Mas Oller restaurant outside the city of Girona on Sunday afternoon.
She suffered serious injuries and died a few hours later in the intensive care unit of a nearby hospital.
The six other boys and girls, aged between three and 11, were also injured.
It is understood a valve failed on the inflatable and pressure built up, causing the explosion. The children were sent high into the air before crashing down onto tarmac or grass.
Read the full story on FoxNews.com.