'Boyhood' actress gets deferred sentence for drug charge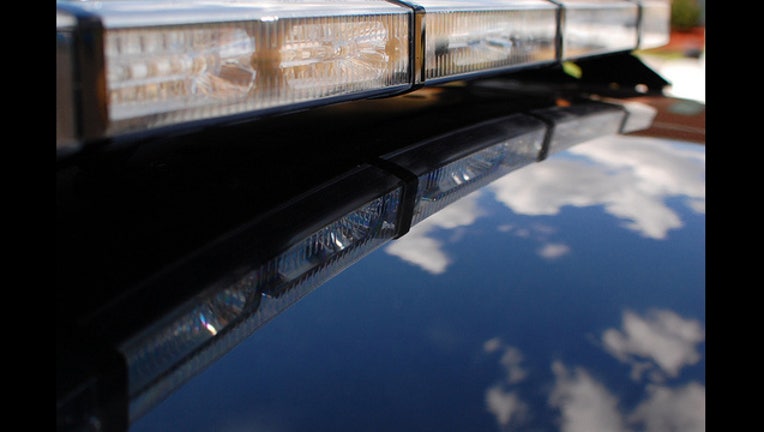 article
WACO, Texas (AP) - A 24-year-old actress from the Oscar-nominated movie "Boyhood" has been given a three-year deferred sentence for a drug possession charge in Texas.
Lorelei Grace Linklater will have no conviction on her record if she completes her probation successfully under sentencing terms.
She was arrested in May 2016 on Interstate 35 near Waco after her car collided with another vehicle. Troopers found loose pills in her car and a bag in her purse that later was determined to contain cocaine.
Linklater's lawyer, Rob Swanton, said she made a mistake and accepted responsibility for it. He said the judge imposed a "very appropriate" punishment.
Linklater is the daughter of Austin-based Richard Linklater, who directed "Boyhood."