Brussels lockdown enters third day after 21 arrested in terror raids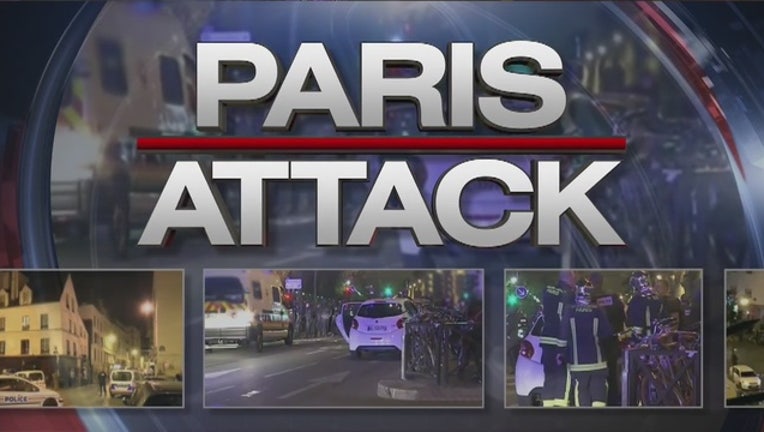 Belgian authorities announced Monday five more people have been detained in anti-terror raids --- raising the total to 21 -- as Brussels entered its third day of a government-ordered lockdown.

On Sunday, officials announced the closure of the capital's schools and subway system. More than 1,000 security personnel have deployed across the country.
The city has been at maximum alert since Saturday, with authorities citing information about an "imminent threat", possibly a series of coordinated attacks similar to those that killed 130 people in Paris on Nov. 13. On Sunday, authorities announced the arrests of 16 terror suspects in 22 raids -- 19 in Brussels and three in Charleroi, in the country's south.

One of those arrested was shot and injured by police when his car tried to ram into police during an attempted getaway.
Read More: FOXNews.com