Burn ban lifted for Austin parks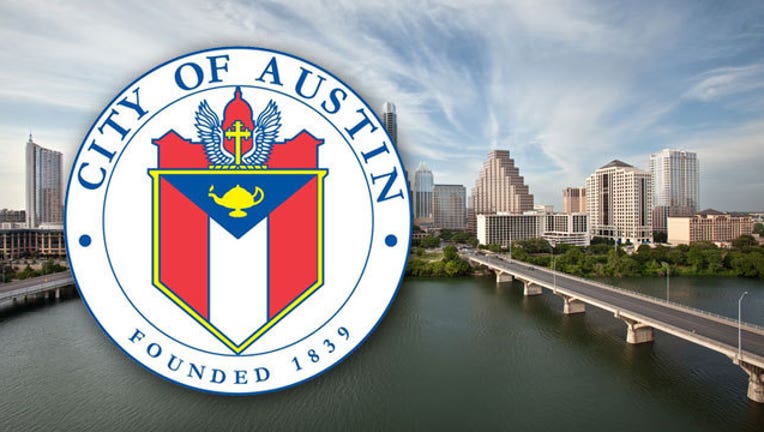 article
AUSTIN, Texas-- The Austin Parks and Recreation Department has lifted the parkland burn ban due to recent widespread rainfall.

Officials said the drought conditions have improved and the lift for all park burning restrictions in Austin is effective immediately.

Lifting the burning restriction will now allow grilling in all Austin parks, including greenbelts and preserves, officials say, with the following restrictions:
-The use of wood or charcoal BBQ pits/grilles/smokers is prohibited
-Propane grills and propane stoves are allowed in designated picnic areas only
The Parks Department said it will be re-evaluating the wildfire risk on an ongoing basis.  If conditions worsen and the threats of wildfires increase, the burn ban will be re-established.