Caitlyn Jenner could face manslaughter in crash, police say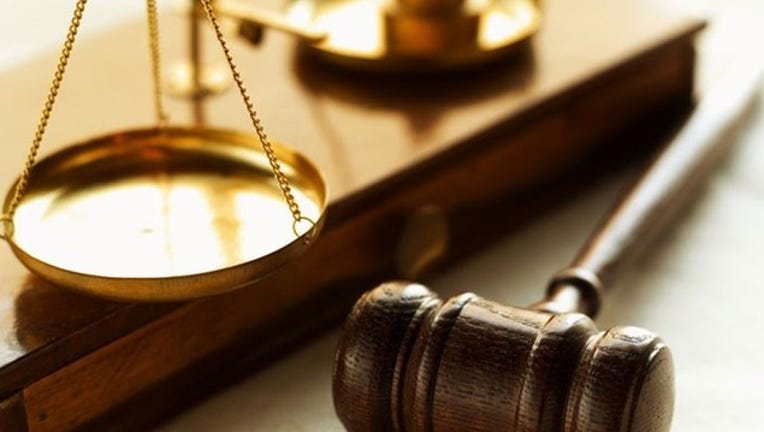 article
LOS ANGELES (AP) — Caitlyn Jenner could face a vehicular manslaughter charge after sheriff's investigators found she was driving unsafely when she caused a chain-reaction crash that killed a woman last February, officials said Thursday.
Investigators found that Jenner was driving "unsafe for the prevailing road conditions" when her SUV rear-ended a Lexus, Los Angeles County Sheriff's Department spokeswoman Nicole Nishida said.
Their investigation found that speed was a factor, considering the existing traffic conditions, Nishida said. Daniel W. Vomhof, an accident reconstructionist, said the additional weight from towing a loaded trailed makes it more difficult to stop a vehicle quickly and can surprise people.
Jenner was hauling an off-road vehicle on a trailer behind her Cadillac Escalade on Feb. 7 when she steered to avoid cars slowing for a traffic light in front of her on the Pacific Coast Highway in Malibu.
Jenner was unable to stop in time and her SUV rear-ended two cars, pushing the Lexus into oncoming traffic and also hitting a Toyota Prius. The Lexus driver, 69-year-old Kim Howe, was killed when her car was struck head-on by a Hummer.
The case will be presented to prosecutors for final review by the end of August, Nishida said. The district attorney's office will determine what charges Jenner ultimately faces.
If convicted of such a charge, Jenner could face up to one year in county jail. Jenner's attorney Blair Berk declined comment.
Because Jenner has no prior record, it's unlikely she would face any jail time if prosecutors charge her with vehicular manslaughter and she's convicted, said Daniel W. Vomhof, an accident reconstructionist who's testified in 3,500 cases.
He said Jenner would more likely face a fine or probation — or even an ultimately lesser charge such as driving too fast for conditions.
Vomhof said Jenner's experience towing a loaded trailer may come into play in determining what's ultimately charged, as well as how detailed the police investigation was in recording speeds and distances at the accident scene.
The fatal crash occurred months before Caitlyn Jenner's transition. She was formerly known as Bruce Jenner, the 1976 Olympic decathlon champion and Kim Kardashian's stepfather.
Howe's stepchildren have filed suit against Jenner claiming they've suffered enormous damages.
The lawsuit by Dana Redmond and William Howe does not specify how much they are seeking. They claim Jenner was negligent when she collided with their stepmother's car, causing them and other relatives "great losses."
Attorneys for Howe's step-children, Dana Redmond and William Howe, did not immediately return email messages seeking comment.
Another woman, Jessica Steindorff, who was driving the Prius, also filed suit seeking unspecified damages. A phone message for Steindorff's attorney, Brad Simon, was not immediately returned on Thursday.
Jenner's transition has played out in public over the past several months. She's vowed to use her to celebrity platform to urge acceptance for others who are transgender.
___
AP Writer Anthony McCartney contributed to this report. Follow Tami Abdollah on Twitter at http://www.twitter.com/latams .