Caldwell County Sheriff's Office deputy injured in shooting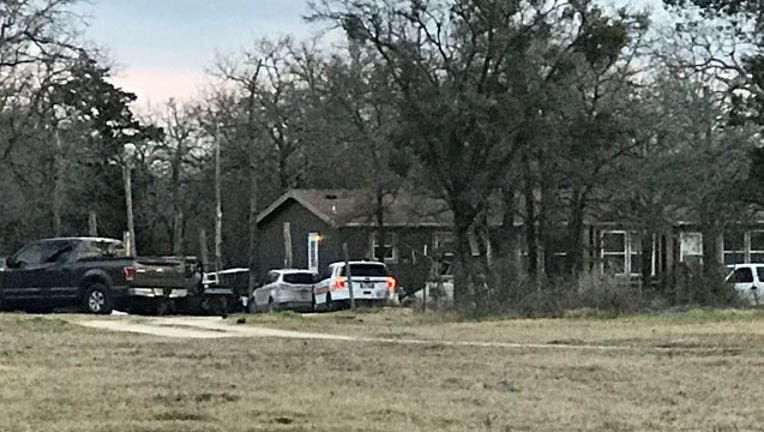 article
A Caldwell County Sheriff's Office deputy is in the hospital after a shooting. It happened just around midnight.
In an update just before 8:30 a.m. officials say the deputy is in serious condition and is awaiting surgery. Two people were detained and questioned and officials say they are now in custody.
Officials say deputies responded to a call regarding theft on Hidden Oak Road in the Dale, Texas area. When deputies responded they were shot at and one of the deputies was shot multiple times.
The Texas Rangers are heading up the investigation.
No information about the deputy has been released other than that the deputy is male. The names and charges of those arrested are not being released at this time.
This is a developing story and will be updated as more information becomes available.