Cantaloupes recalled over salmonella concerns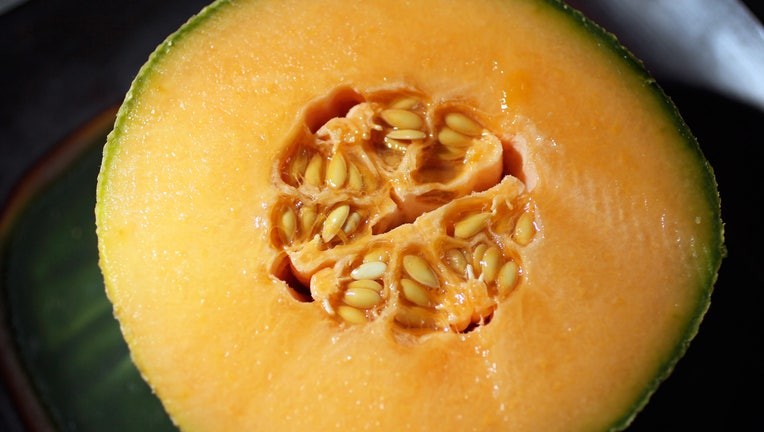 article
Arizona produce company Trufresh is recalling an unspecified number of cantaloupes over salmonella concerns.
According to the U.S. Food and Drug Administration, the company sold the cantaloupes directly to various retailers in 10 states and Canada, but the company warns the cantaloupes may have reached stores in other states.
The melons were sold between Oct. 16 and Oct. 23 in packaged cardboard containers labeled "Malichita." 
How to tell if you have a recalled cantaloupe
The company released the following information about the recalled fruit: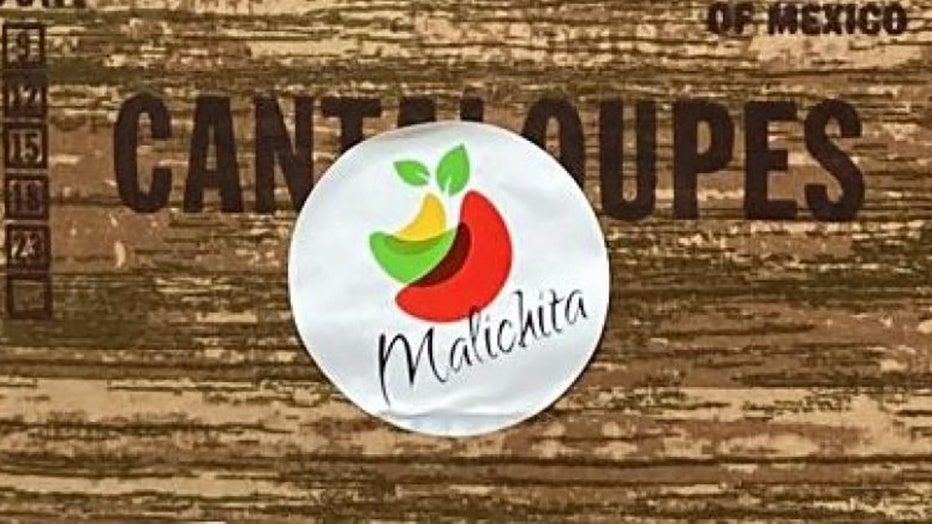 Recalled cantaloupe label (US Food and Drug Administration)
"The cantaloupes have an individual PLU sticker placed upon each cantaloupe … As shown in the picture, the PLU sticker has a top half which is white which has the word 'Malichita' written in script in black letters. The bottom of the PLU sticker is black and has the number '4050' prominently displayed in white letters together with the words "Product of Mexico/produit du Mexique."
What is salmonella? 
According to the FDA, salmonella is bacteria that can cause serious and sometimes fatal infections in young children, frail or elderly people, and others with weakened immune systems.
READ MORE: Some dog food products recalled nationwide due to possible salmonella risk
Healthy persons infected with salmonella often experience the following symptoms:
fever
diarrhea (which may be bloody)
nausea
vomiting
abdominal pain
In rare circumstances, infection with salmonella can result in the organism getting into the bloodstream and producing more severe illnesses such as arterial infections (i.e., infected aneurysms), endocarditis and arthritis.
What to do if you have a recalled cantaloupe
The FDA says if you have a recalled cantaloupe, throw it out or return it for a refund.
If you think you got sick from eating a recalled product, contact your healthcare provider.