CapMetro giving free rides to federal government employees during partial shutdown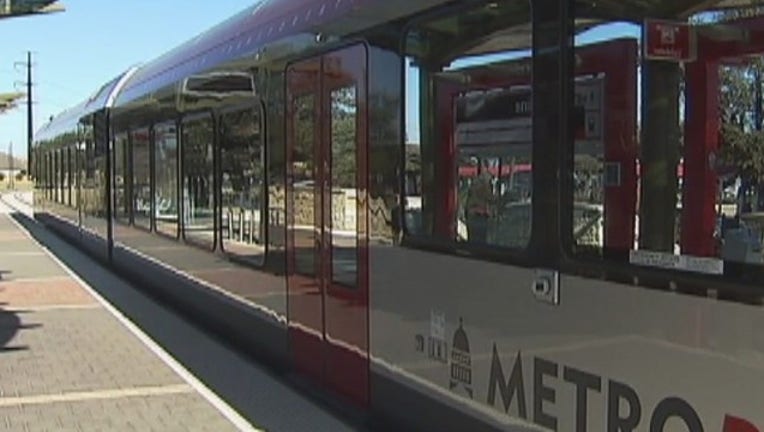 article
AUSTIN,Texas (FOX 7 Austin) - CapMetro announced Tuesday that federal government employees will be able to use Capital Metro services for free during the partial government shutdown. 
Starting Wednesday federal employees affected by the partial government will be able to show their employee ID to the bus operator or fare inspector, officials wrote.
According to Cap Metro more than 35,000 Texans work for agencies that are currently without funding.
The Greater Austin Chamber of Commerce reports that the federal government employs around 13,000 people in the Austin area. 
The free rides are valid on all Capital Metro services including MetroRail and MetroAccess, officials wrote. 
"This is not about politics; it's about being there for our community," said Capital Metro President and CEO Randy Clarke. "Taking care of neighbors in need is the right thing to do. We hope that the free fares allow those who are serving our country to keep moving through this difficult time."
For more information, please visit CapMetro.org