CapMetro to receive $2.6M federal grant for eco-friendly buses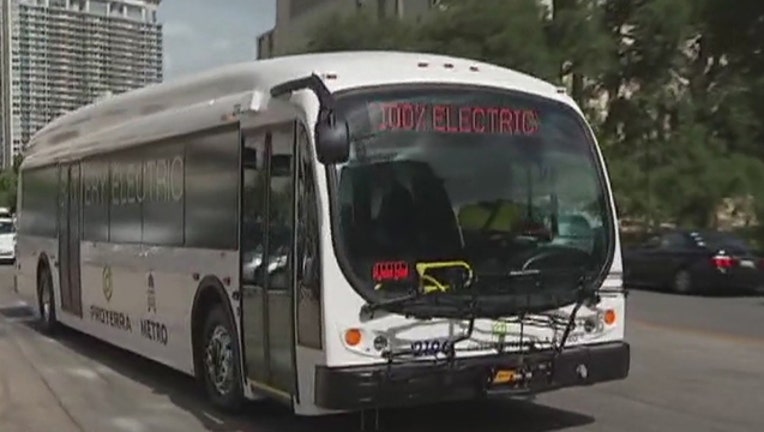 AUSTIN, Texas (FOX 7 Austin) - Capital Metro will be receiving a $2.6 million federal grant for zero-emission or low-emission buses, according to U.S. Senator John Cornyn's office.
Cornyn announced the grant Monday. The funding comes through the U.S. Department of Transportation's Low or No Emission (Low-No) grant program.
"With more people coming to Austin each day, we must ensure our infrastructure can meet increasing demands," Cornyn said in a release. "Thanks to this grant, the public transportation in Austin will be more energy efficient."
USDoT's Federal Transit Administration announced in March that up to $85 million in competitive grant funds was available through the Low-No program. 
The program helps project sponsors purchase or lease low or no emission vehicles with advanced technologies for transit revenue operations, including related equipment or facilities, says an FTA release.