Caught on Camera: Armed men entering Travis County home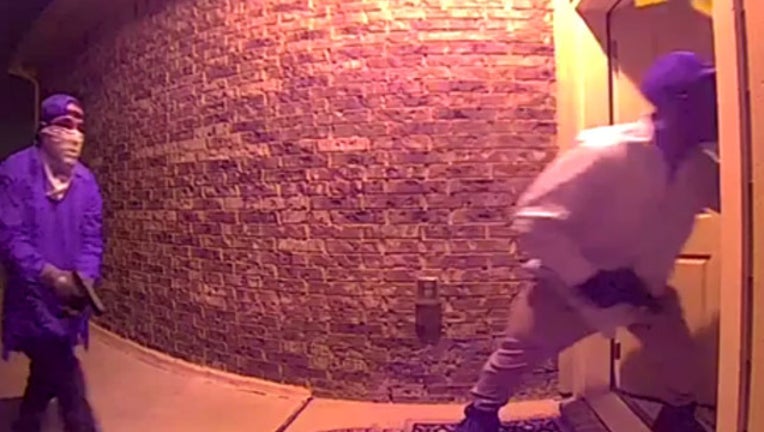 article
On June 2 around 3 a.m. three masked men came into a home on Bonneville Bend, two of them armed, according to the resident Thomas Sinsel. 
Sinsel caught the armed entry on home surveillance. He says the three men entered his home and pointed guns at him. They took off with his daughter's puppy and a bag of Cheetos, according to Sinsel. 
%INLINE%
Sinsel says he was targeted because of a person who he had been in contact with earlier in the day. 
Travis County Sheriff's Office was called out to the area for a burglary of residence and say there is an active investigation. There is no threat to the neighborhood.